Blog Manager
Universal Article/Blog/News module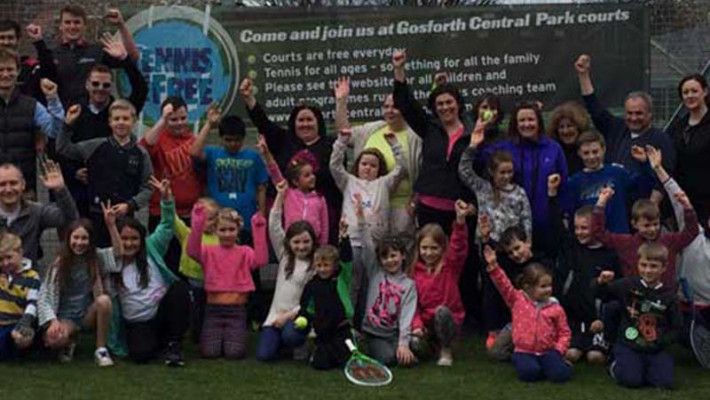 September 29, 2021 10:24 am
In: World
If you're in Aberdeen, Edinburgh, Inverness, New Ferry, Newcastle or Durham, then check...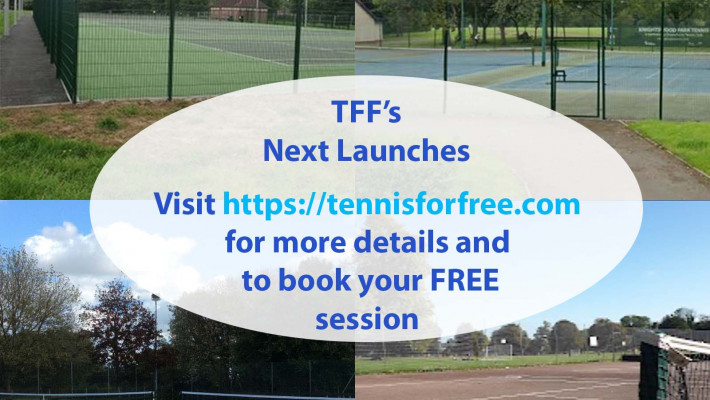 September 09, 2021 09:35 pm
In: World
Checkout TFF's upcoming launches in Swale, Glasgow, Epping and Hull. All of these sites are...
August 10, 2021 02:07 pm
In: World
If you're in the following areas, then book in and come along this weekend (14th / 15th...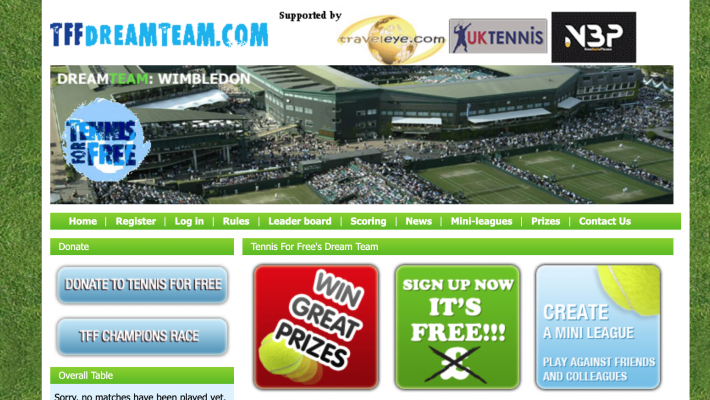 June 27, 2021 09:37 pm
In: World
TFF Dreamteam is now live for Wimbledon. Check out the competition at http://tffdreamteam.com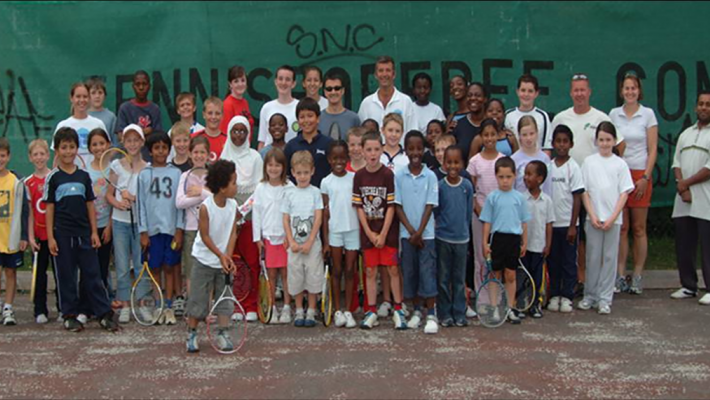 June 27, 2021 09:33 pm
In: World
It's been a long time coming, but we've now launched our new website. We'd love to get your...
Total: 5 / Current Page: 1 of 1